Black Swan Temple Mystery School (July 4-8)
July 4, 2013 @ 4:00 pm

-

July 8, 2013 @ 7:00 pm
Event Navigation
Please join us for this fun and empowering 5 day Black Swan Temple Mystery School Training for today's ancient future mystics!
Enter into our mystery school and immerse yourself into a healing spiritual initiation.
  Facilitated by High Priestess Heather Salmon, Rev. Donald Regalmuto and clergy of the Black Swan Temple

Independence Day Long Weekend July 4th – 8th
Harbin Hot Springs Oneness Center
Middletown, California

* Psychic development training
* Black Swan Reiki Initiations Levels 1 & 2
* New Moon In Cancer Sound & Energy Healing Ceremony
* Essene Meditation Practices
* Ritual Magic of Isis and the Ancients
* Learn how to work with Crystals
* Learn how to lead energy healing circles
* Learn and practice vocal toning
* Crystal Singing Bowl Attunements & Learn How to Play
* Daily Yoga and Meditation
* Sacred Music & Sound Ceremonies with Mystical Alchemy
Harbin Hot Springs &
The Oneness Institute

* Spend 5 Days on 5000 acres of pristine nature
* High vibrational vegetarian cuisine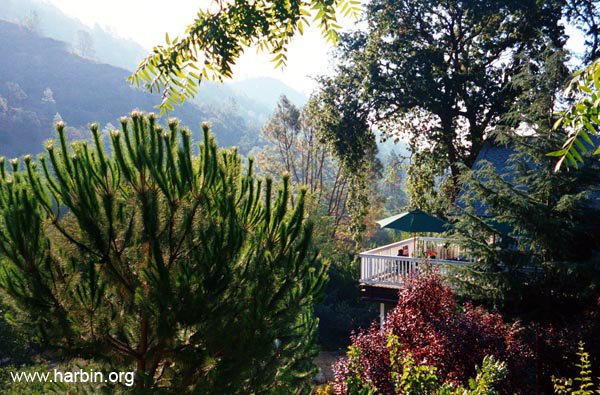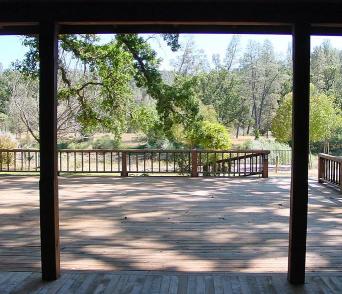 The completion of this Intensive earns credit towards the Black Swan Temple's Mystery School Training for Ordination of Priestes
ses and Priests.
___________________________________________________

Faculty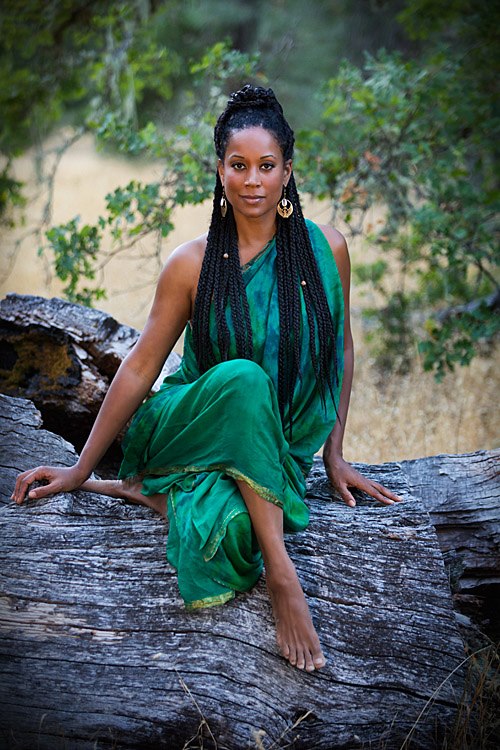 High Priestess Heather Salmon
Founder Black Swan Temple

Visionary Priestess Evolutionary Healer through sound, light, yoga, beauty, food, communication and dance!

Heather is dedicated to fostering lifestyle and sustainability practices that support optimal health and well being on all levels. She is a vegetarian and raw foods chef and Yoga and Sound Healing teacher, ceremonialist, community organizer, visionary activist. 
Heather is the founder and High Priestess of the Black Swan Temple and is an ordained minister of the Essene and priestess of the Egyptian Goddesses Isis, Hathor and Nut. Extensively trained in the healing and performing arts, Heather is of Jamaican and Celtic decent and was raised in Toronto, Canada by visionary civil rights activist parents.   She brings a depth, creativity and cellular knowledge to her work that is deeply integrated and very inspiring!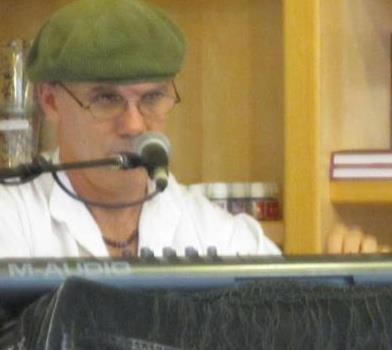 Rev. Donald Regalmuto
Master Producer, Musician, Prayerformance Healing Artist & Communications Teacher
Donny Regal works with music as a spiritual source of inspiration, healing and spiritual awakening. He has provided musical support for spiritual events, ceremonies, dances and Tantric pujas for the last twenty five years and has worked with Sophia and other spiritual recording artist as a producer and musician to create many Spiritual and New age albums. He has studied the work of Margo Anand, Lori Grace Star and Mantak Chia and Marshal Rosenberg, Robert Gonzales and has been integrating this work into his intimate relationships for many years. He is highly versed in Compassionate Communication and is constantly integrating it into his Tantric practice. He is the developer of "The Lover's Language." A long time Maui resident in 2009 Donny left Hawaii and moved to California and then to Middletown to be with Heather next to Harbin Hot Springs. Currently, Donny and Heather split their time between Maui and California where they teach classes, workshops and offer retreats as well as multimedia music, dance and sound healing rituals, New Moon Sound and Energy Healing Ceremonies for World Peace. He is fulfilling his dream is to perform sacred musical theater with his beloved to inspire and uplift humanity.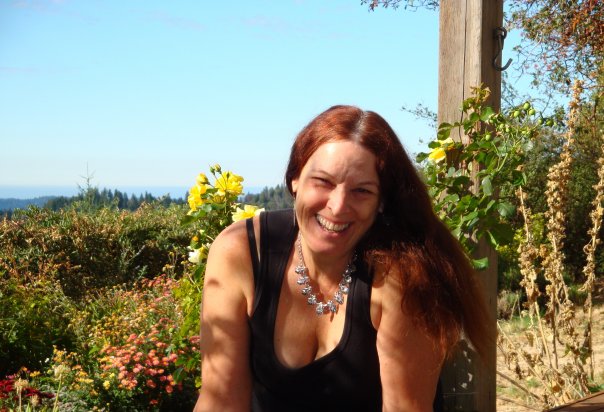 Rev. Katalina Gregory-Fisher
Crystal Divination & Creating Sacred Tools

Inspired by nature and her desire for deeper connections with spirit, Katalina Fisher began a journey of discovery into the many gifts that are present in the elemental, mineral, animal and plant kingdoms and how these gifts can be used for the purpose of divination and healing.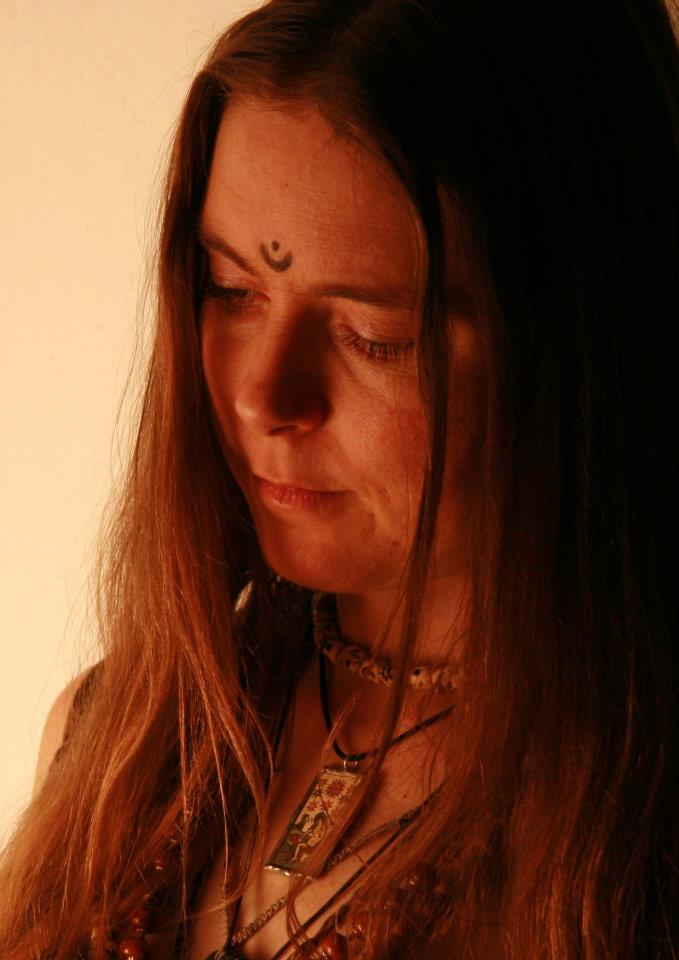 raVen lakins
Medicine Walk

raVen lakins, MA, Sacred Arts Practitioner has been practicing earth-based spirituality for the majority of her life, the deeper calling coming during her time in Southern California, where she attended the Gathering of the Shamans, and m
et her first shamanic teacher, Valerie Wolf.  raVen studied with Valerie and her assistant, Lawrie Hart, on the dreamwork teachings of the Nez Pierce for two years, taking part in ceremony, medicine walks and animal spirit medicine.  During this time, raVen also had the honor of working with the Dare' community of Topanga Canyon, led by Deena Metzger and Michael Ortiz Hill, two powerful beings carrying the teachings of Augustine Kandemwa, an indigenous Shona healer from Zimbabwe.  This was where she was first introduced to the concept of using the oracle, invocation, Council and sitting in circle, which inspired her so deeply that she went on to seek and provide this experience in her upcoming service positions whenever possible.  raVen also operates a tarot-based coaching practice, and holds degrees in Therapeutic Recreation, Herbalism and Transpersonal Psychology
which inform and weave her unique way of holding and guiding those who seek to work with her.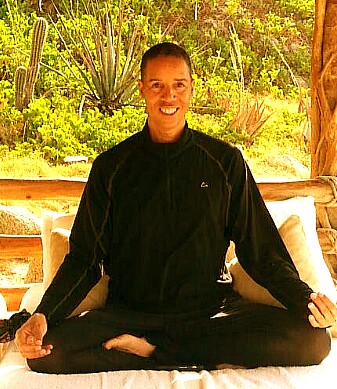 Robert Lane Harrision
Awakened Spirit Healing Artist

R. Lane has been a New Age Church of Being minister since 1998 at Harbin Hot Springs's Heart Consciousness Church where he regularly facilitates Spiritual gatherings including:  Reiki Circles, A Course in Miracles, Affirmative Prayer Groups and Spiritual Fellowships to support people in overcoming addictive, compulsive behaviors and false belief systems in separation from Spirit.
R. Lane has established over his twenty plus years of professional service a unique massage technique called:
Awakened Spirit Healing Arts Massage (A.S.H.A. Massage) and practices at some of the most prestigious spas in Northern California!
_________________________________________________________________________________________
Fees $650 ($100 Deposit holds your space)

Early Bird Discount (paid in full) Save $100 by June 1st
Includes 4 nights lodging, delicious vegetarian meals, materials, access to Harbin Hot Springs
Refund Policy – there are no refunds after June 15th and a $50 administration fee applies to any refunds requested before June 15th.

Payment Plans Available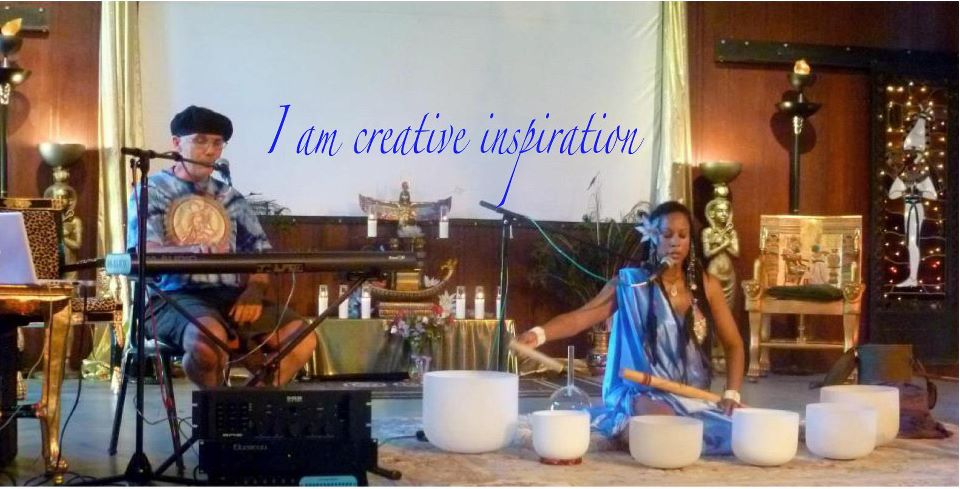 Related Events