Maui Yoga Path
SOUND HEALING CLASS
(Sunday 5-6:30pm)
w/ Heather Salmon & Donny Regalmuto
The body is held together by sound and the presence of disease indicates that the body is out of tune.  Through the use of ancient vocal sound healing techniques we can help to restore balance within and without.  Guided by Heather Salmon and accompanied the live soundscapes of Donny Regalmuto, Heather plays the crystal singing bowls which powerfully magnify and transmit pure tone. When the bowls are played the sound penetrates into our very cells and re-balances them through oscillation and entrainment.

MARCH CLASS SCHEDULE
Sun, March 3 ~ The Chakra Journey
Sun, March 10th ~ New Moon Sound Healing
Sun, March 17th ~ Sound Healing for the Organs
Sun, March 24th ~ Equinox Abundance Activation
$15 Pre-registered in Advance
http://soundhealingclassmyp.eventbrite.com/

$20 at the Door

@ Mana Kai Resort
2960 S. Kihei Road
Please Park in the Public Lot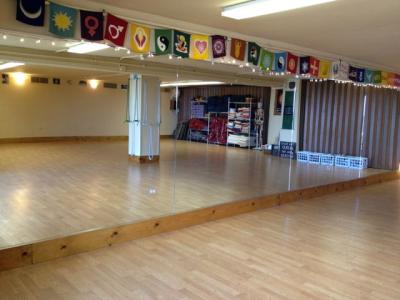 At our oceanfront studio you will love being able to hear the waves, see the ocean  and catch the sun set!!  You can also come early and take a swim, snorkel and walk on the beach up to five miles.